India may Start Issuing Tourist Visas Soon
India offers E-Visas for Tourists, businesses, medical, conferences and Emergencies. But from March 2020, issuing new tourist visas was stopped due to COVID 19 lockdown. As the pandemic situation improved, the Indian government made some relaxations in the visa rules. But issuing tourist visas was never resumed. Is India Issuing Tourist Visas Update: From 15…
Advertisement
India offers E-Visas for Tourists, businesses, medical, conferences and Emergencies. But from March 2020, issuing new tourist visas was stopped due to COVID 19 lockdown.
As the pandemic situation improved, the Indian government made some relaxations in the visa rules. But issuing tourist visas was never resumed.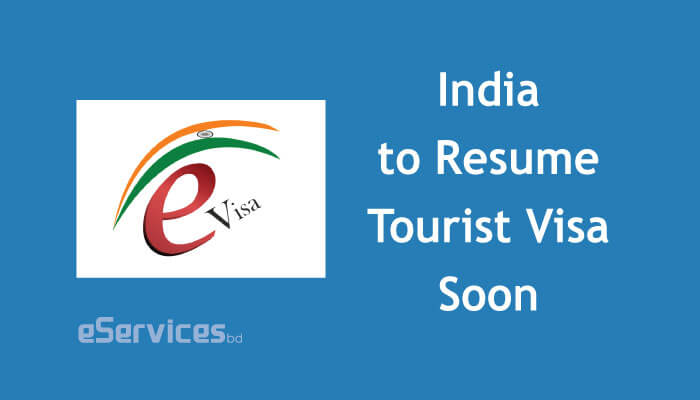 Is India Issuing Tourist Visas
Update: From 15 October, tourists coming on a chartered flight can apply for visas. But, the tourists on general flights have to wait for more than 1 month.
No, currently issuing tourist visas to India is suspended. But the proposal is being considered and it is hoped that very soon India will open visas for vaccinated travellers.
The official said that it will be done in a phased manner and it will be open to only those who are vaccinated.
Advertisement
You can apply for E-Visa online.
Vaccines Restrictions for Visas
For new visas, vaccine restrictions will be imposed. The issue of vaccine restrictions stipulated by some European Union countries posed a challenge to Indian travellers which was taken up by the highest level of the external affairs ministry.
India also raised the issue in diplomatic channels to make it clear that if countries do not recognize vaccines being administered in India, it will impose similar restrictions on people coming from other countries too.
Information Source: Hundistantimes
Advertisement
Advertisement