Have applied for a new passport or passport renewal? Check your passport status if it is ready to issue. You can track where your passport is and how long it may take to be delivered.
Advertisement
There are different passport statuses and each of them has a different meaning. See the Passport Status Meaning in detail.
Required Information to check e-passport
To check your passport status online, you need the Online Registration ID (OID) or Application ID and the date of birth.
Advertisement
Online Registration ID (OID) or Application ID
Date of birth given in passport application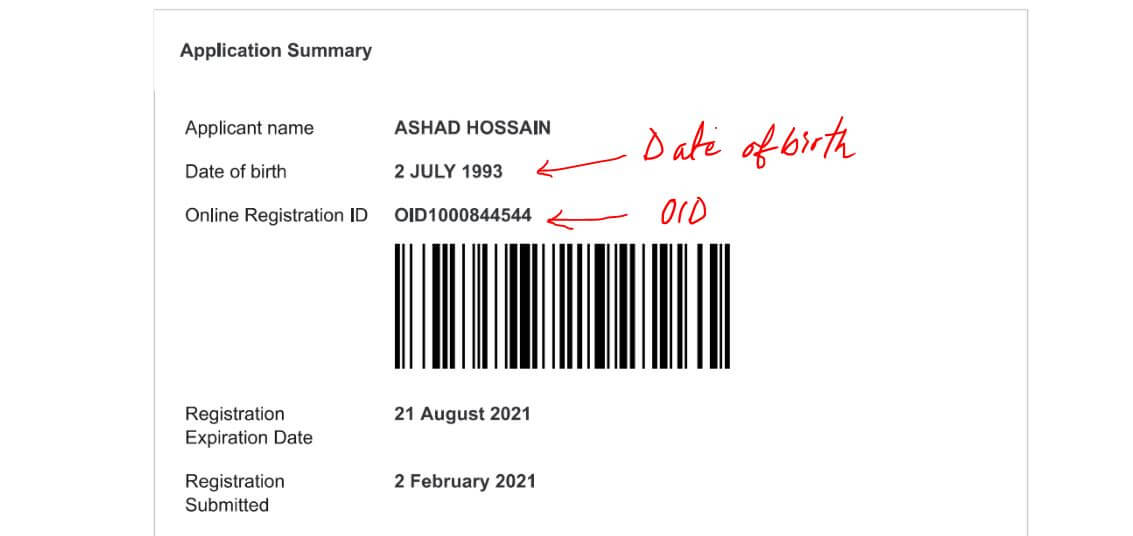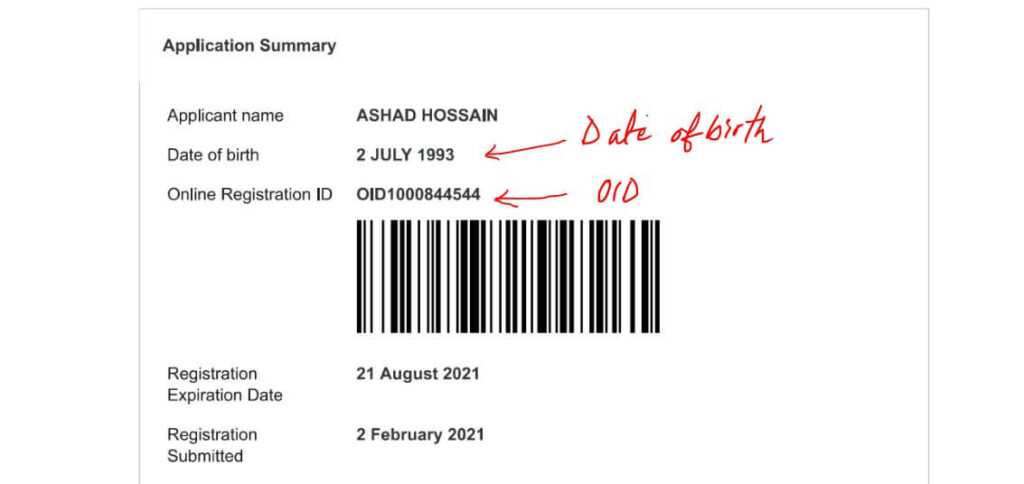 How to Check E-Passport Online
To check E Passport visit the link E Passport Application Status. Then write Online Registration ID or Application ID and date of birth. Click on the checkbox "I am human" and complete the captcha. Finally, click the "Check" button to see check your passport status.
Steps to E Passport Check:
Scroll bellow;
Enter Online Registration ID. This is an ID of type OID1000001234 which can be found on the Application Summary page. Besides, you can also use Application ID;
Enter your date of birth;
On the left side of the text I am human, tick and fill the captcha;
Finally, click on "Check" button.
Check your E-passport from here:
Passport Status Meaning
| Serial | Passport Statuses | Status Meaning |
| --- | --- | --- |
| 1 | Payment Verification Result- Name Mismatch | Any discrepancy or inconsistency was found in the spelling of the name of money deposited through Payment Challan |
| 2 | Your Application is pending on payment investigation (Amount mismatch or Reference number mismatch) | The amount of money deposited in your challan or the amount of money on the copy of the challan and the amount of the passport application fee have been averaged. |
| 3 | Pending for Police Approval | Your application is awaiting receipt of police verification and report. |
| 4 | Pending of Assistant Director/ Deputy Director Approval | The passport application will be checked by an officer of the rank of Assistant Director/Deputy Director. |
| 5 | Pending for Backend Verification | Pending for Backend Verification means the information provided by you in the passport application is being checked at the central level. |
| 6 | Pending for Passport Personalization | In this step, Laser Engraving, HD DOD Color Inject Printing, Security Lamination, Inline Quality Control (Optical and Electronic), and RFID Encoding are completed. |
| 7 | In Printer Queue | Your passport is waiting at the printing branch for printing. |
| 8 | Printing Succeeded | The passport has been printed successfully. It is then sent to the Quality Control branch for monitoring. |
| 9 | QC Succeed, Ready for Dispatch | After checking the passport for any errors at the Quality Control branch, if everything is fine, your applied passport is prepared for sending to the office. |
| 10 | Passport is Ready, Pending for Issuance | It may take 4/5 days for the passport to arrive at the applied passport office from Dhaka. After it reaches the passport office it is ready for delivery. |
Advertisement