How to Check UAE Visa Status with Passport Number
It is very important to check the visa before going abroad to avoid visa fraud and deception. You can easily find out the current status and type of your visa by checking the visa. In this blog, I will show you how to check UAE visa is original or fake and visa status with passport…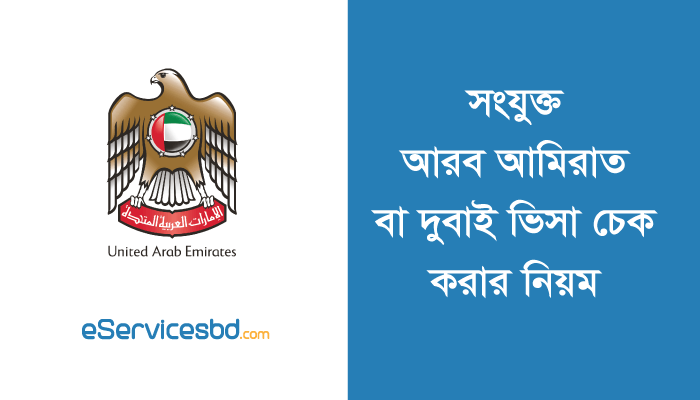 It is very important to check the visa before going abroad to avoid visa fraud and deception. You can easily find out the current status and type of your visa by checking the visa. In this blog, I will show you how to check UAE visa is original or fake and visa status with passport number.
How to Check UAE Visa Status Online
To check UAE Visa with Passport Number, visit – ICA Smart Services. Click the Public Services menu. Scroll down to the bottom and find File Validity option. Click on file validity and select Passport No, Passport Expiry Date and Nationality. Then click Search button to find your visa status.
Now the detailed process is shown in the picture below. Follow the steps below to check UAE Visa.
Visit – ICA Smart Services. Moreover, if you search by typing ICA Smart Services in Google, you will get the link of the website. From here, click on the Public Services menu.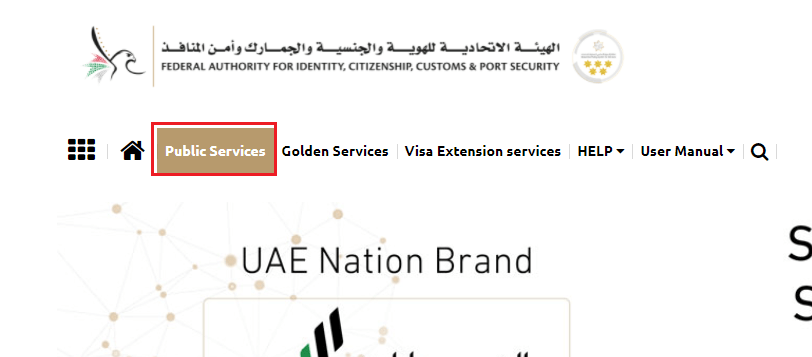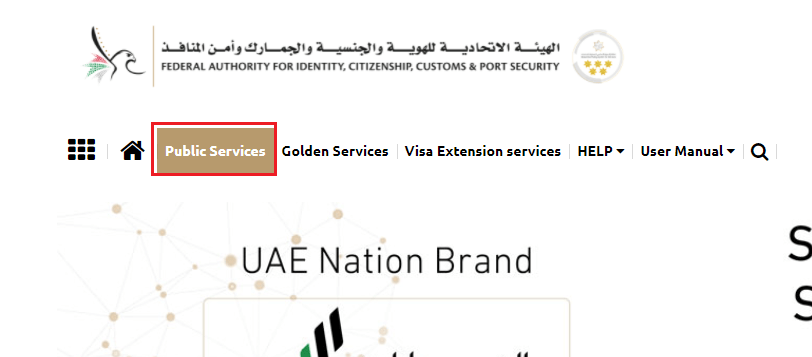 Scroll down and find File Validity option here.


On the next page, you can see a page like bellow. Select Passport Information in the Search By option and Visa in the Type option.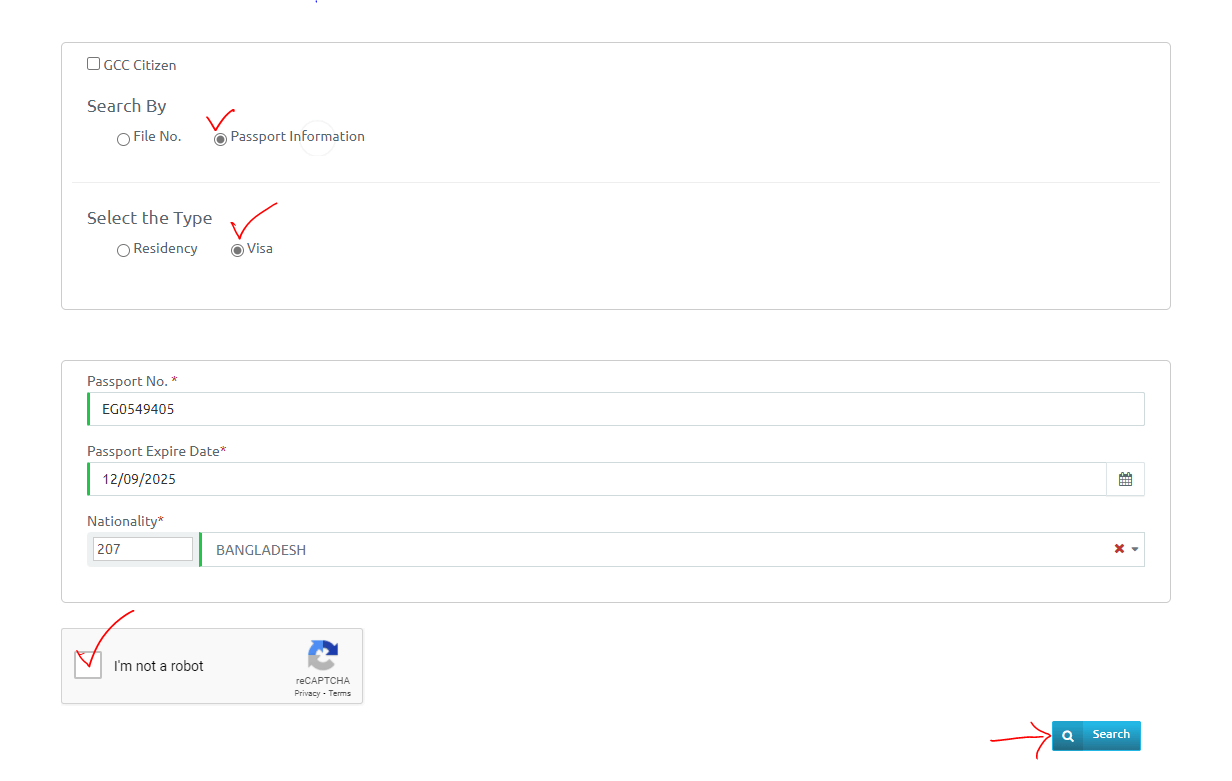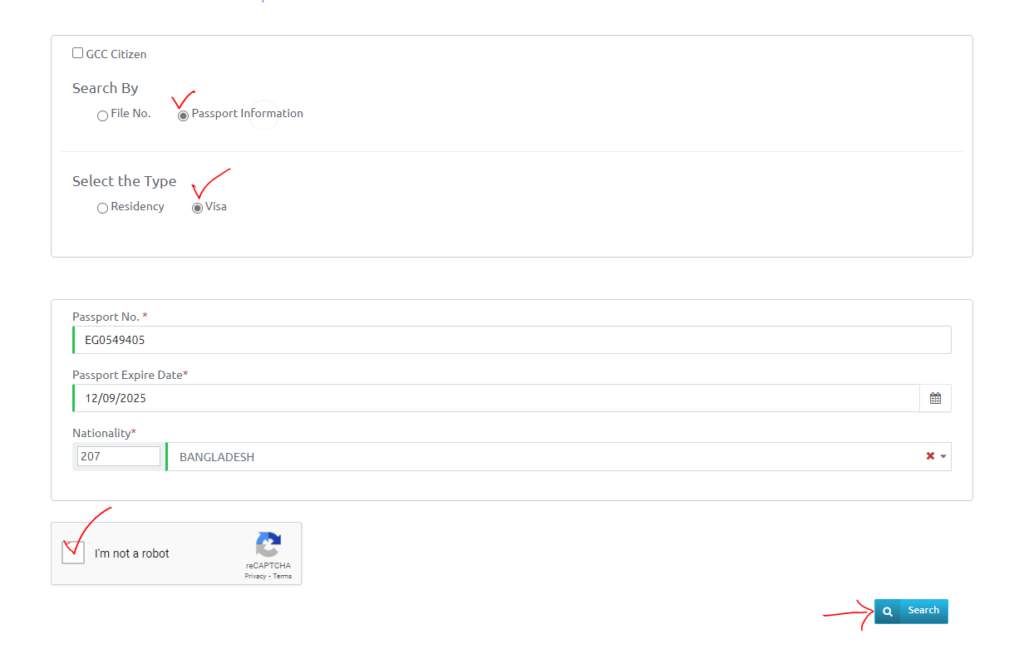 Then write your Passport No, select Passport Expire Date and Nationality. Fill the captcha by clicking on the tick box next to I'm not a robot. Finally, click the Search button below and you can find your UAE Visa status.
Before going abroad, you must check whether your visa is genuine or not, visa type and visa validity. Visas can usually be checked with a passport number, for which information on passport number, validity, nationality, etc. is required.
Different countries have different methods of visa verification. So I will write a separate post about how to check visas of different countries. Stay well Stay healthy.
Follow our Facebook page to get regular updates- Eservicesbd